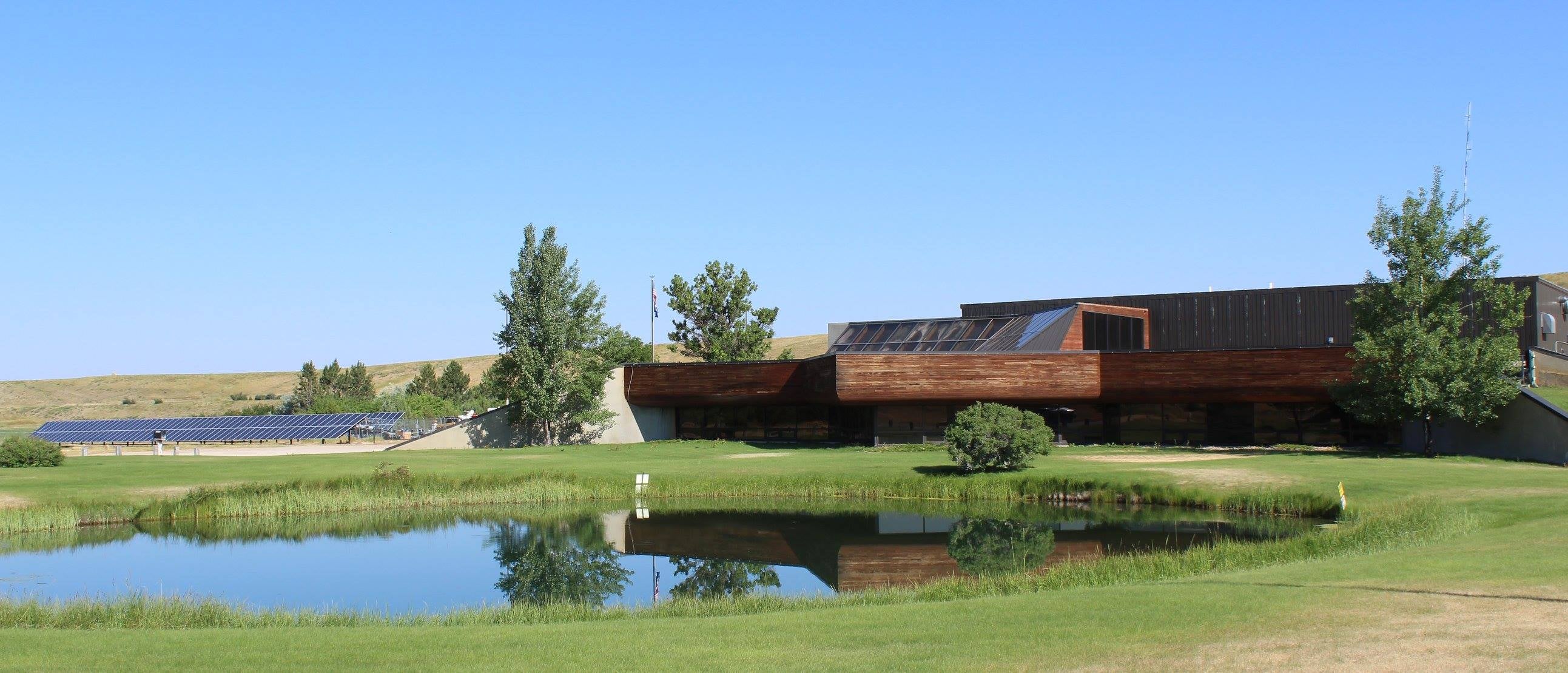 THE COOPERATIVE SOLAR PROGRAM IS SOLD OUT!!!
The first panels in the 324-panel array were sold on April 20th, 2017 and the final panels on October 18th, 2017. The system began generating August 8th 2017.
Fergus Electric would like to thank the 83 members who participated in the program!! If you would like to be added to our interested members list for a potential second phase, please call 538-3465 and ask for Melanie.